Application
Application procedure
If you want to apply for the graduate program please send the following documents:
A one page statement of why you want to join the elite graduate program "Theoretical and Mathematical Physics"
You high-school diploma (Zeugnis der Hochschulreife), in translation if appropriate
Your bachelor certificate in physics or mathematics displaying your grades (alternatively: Vordiplomszeugnis and grades of subsequent courses or a recent "Transcript of records", if available)
Curriculum vitae
A letter of recommendation (can be sent separately or by email. If your referee prefers to use encrypted email, the appropriate cryptographic keys can be found below)
If available: GRE subject test in physics or mathematics (preferably sent directly to us, our Institution Code is 7263), required for applicants from outside the European Economic Area
If available: TOEFL, IELTS or comparable test
Any other material you see fit
Please make sure you include your email address (for example in the CV) so we can contact you!
At this stage of the application, there is no need to fill in any application form.
Usually, there is no point in sending your application by registered mail ("Recommendé"/"Einschreiben"). We will let you know by email as soon as we receive your application.
Please refrain from using staples, paper clips, or folders for your application documents as they complicate the further processing of your application. Some documents come stapled (e.g. certified copies or translations), you can leave those as they are but please do not add extra staples that interfere with the document feeder of our scanner/copier.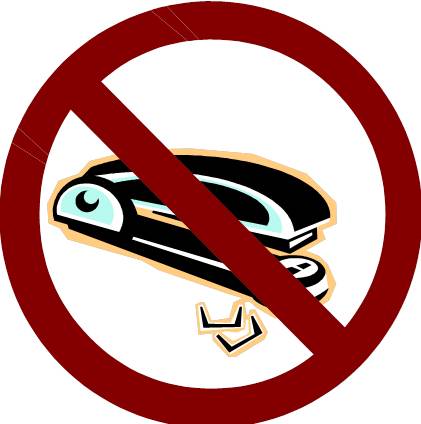 The application deadline for the course starting in fall is July 15th in every year.
Send your application to
Elitemasterprogam TMP
z. Hd. Robert Helling
Lehrstuhl Luest
Dept. f. Physik
LMU Muenchen
Theresienstr. 39
80333 Muenchen
Germany
Promising applicants will be invited to an interview after which the final decision about admission will be made. This interview can be waved for applicants with exceptionally good grades.
Important note:
Please be aware that the TMP master program shares many of its classes with the MSc programs in physics and mathematics. While applying to TMP you might also consider applying to the other programs (both at LMU and TUM) as well as those have different requirements for admission (in particular they do not require strong backgrounds in both physics and mathematics). Application to the other programs does not affect your chances to be admitted to TMP. If you are interested in those programs you have to send separate applications as descibed on the respective web pages.
The formal requirement to enrol in a graduate program leading to a master's degree is a bachelor's degree. We understand that students enrolled in a program leading to a Diplom do not have a bachelor's degree. Thus, for a transitional period, students with a Vordiplom in physics or mathematics (and preferably two more semesters of the Diplomstudiengang) can enrol in the graduate program "Theoretical and Mathematical Physics" under the condition that they complete their bachelor's degree within the first year. The detailed procedure for this is currently being worked out.
Please feel free to contact us if you have any questions!
We intend to digitally sign important emails sent our by us. Robert Helling uses GnuPG with finger print
ADD8 56CC 8E61 04C6 D478 60AD 44C4 0A31 303D 8527 (tmp-coordinator@physik.lmu.de key ID 303D8527)
DCED 37B6 251C 7861 270D 5613 95C7 9D32 9A8D 9B8F (helling@lmu.de key ID 9A8D9B8F)
The full key can be found here.